What Your Zodiac Sign Says About Your Love Life In 2017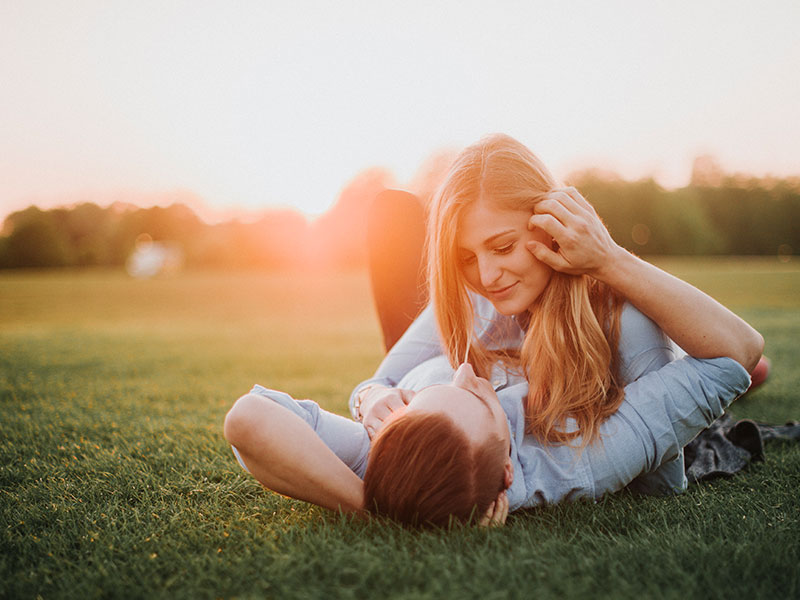 It's still the beginning of the year which means, people are eager to find out how 2017 will turn out for them. Not to mention, aside from getting on track with their fitness goals and other New Year's resolutions, people can't help but to think if they will find love this year. Love is one of the most talked about subjects when it comes to setting your new goals, hashtag #couplegoals. Plus we just got into February, meaning, yes Valentine's Day is coming up so it's definitely a time when people reflect on their love life. Even those who swear they hate the lovey dovey holiday, can't stop wondering when it will be their turn to get some romance in their life. Everyone is curious in some way.
It's different for everyone since we're all in different situations and going through certain circumstances that make us unique. So good thing we can count on our Zodiac signs to let us know about our chances of finally finding that special person in the year of 2017.
Check out the love forecast below to find out if you'll find love in 2017!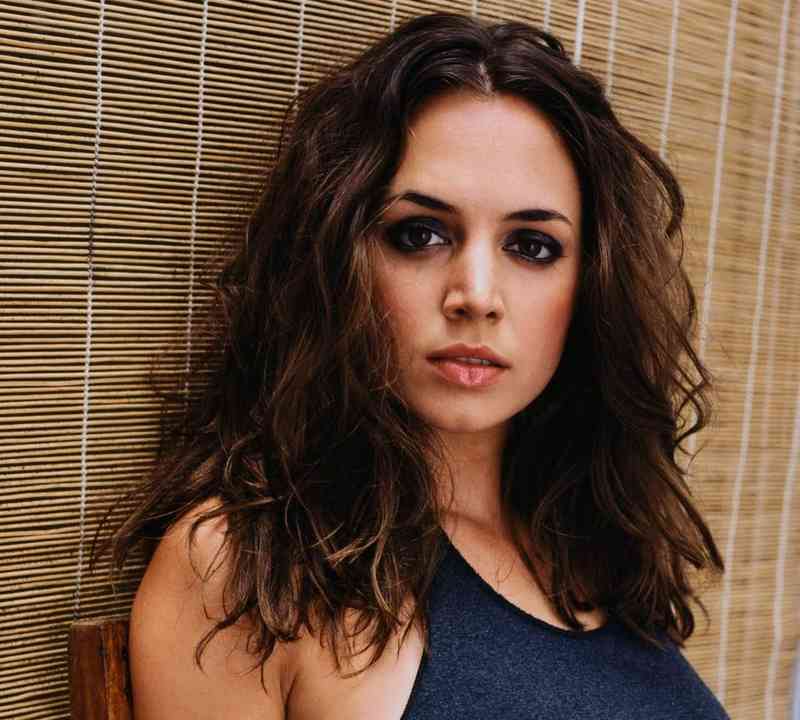 12 Capricorn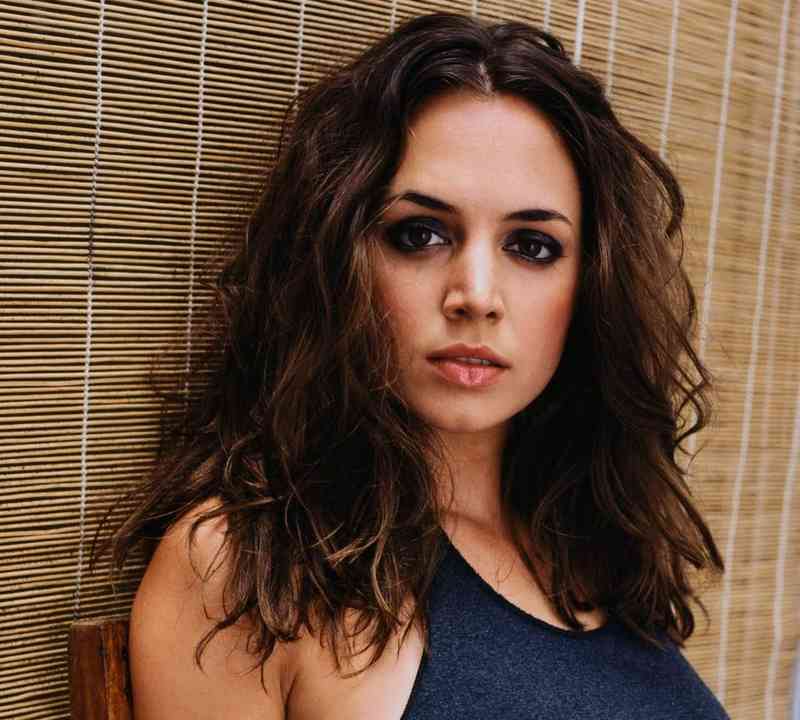 The end of January presents a few concerns for Capricorns as you are still dealing with forgiving and forgetting. You're still not over the past which can cause some problems if you want to find someone new. Being closed-off can bring up the wrong impression and chase away some potentials. If you're afraid of rejection or getting turned down again, it's understandable why you may be holding off but don't stress too much about it as it is not your fault if you do end up getting rejected. Good thing Saturn-Mercury will be in your favor at the end of July as your love life will peak but also provide you with some control. You are known to be disciplined and take control of your life so this will be an opportunity for you to take charge when love sparks. But by the beginning of November, a Saturn-Uranus trine will occur and let you lose some of that control, making your love life more freeing. At the end of the year, you should be open to taking your current relationship to the next step or if you're single, take chances on dating.
11 Aquarius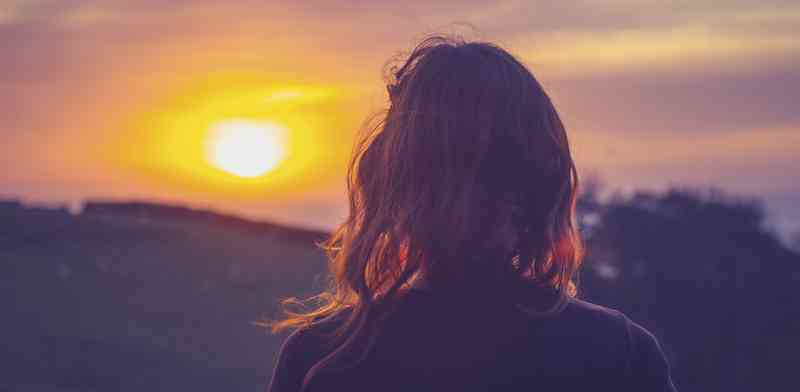 You're an emotional one, Aquarius and right now, that side of you is at its peak. You tend to really listen to your intuition which is not always a good thing since you find yourself in and out of relationships. So in other words, learn to let go a little and perhaps just live in the moment. It is a good thing when you trust yourself, and listen to your gut feelings. We all need to do that. But when you do it too often or not in the right way, it doesn't become much in your favor. When it hits June, let someone enter your love life who has completely different beliefs than you have. You won't regret it as you'll have a much more open minded approach and see something you wish you saw earlier. By the time November comes, you'll have even more romance which is your chance to apply those new "let lose" qualities and really learn to live in the moment. Remember to not take life so seriously and just have fun with it because it might last or it might not.
10 Pisces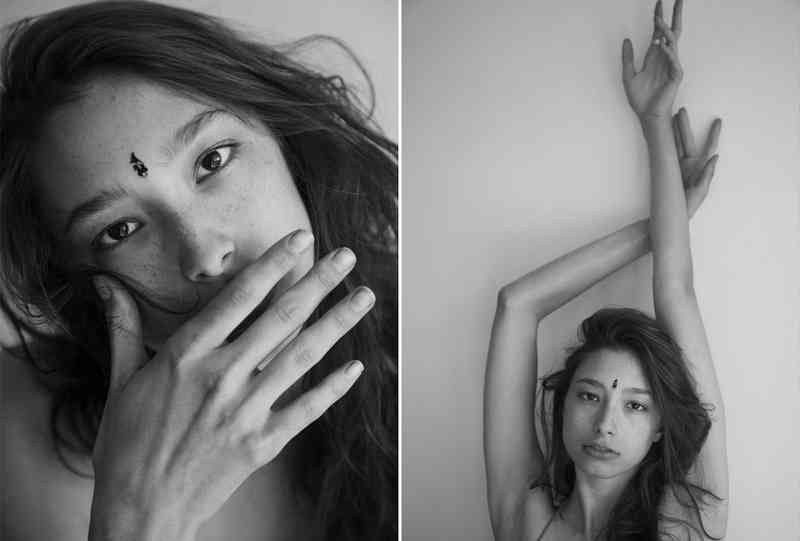 The Sun will actually slowly leave Aquarius and drift in your way causing you to be more intuitive and in tune with your emotions. However, just like with Aquarius, your ability to trust yourself can create some suspicion. Mars-Neptune will enter May and make you feel a little insecure because of some scandal or drama going on surrounding your closest circle. This could be your biggest challenge as you learn how to not let it get in your way of maintaining the new relationships you've cultivated. Because you're so in tune with your own emotions, you'll began to trust others' emotions too much which can backfire. This is just your way of trying to figure out what went wrong and what you can do about it. But just like you thought, you shouldn't be too in control. Unfortunately, this year won't bring much solutions to your problems so this insecurity that will be around you until September, you should stay patient with an open-mind.
9 Aries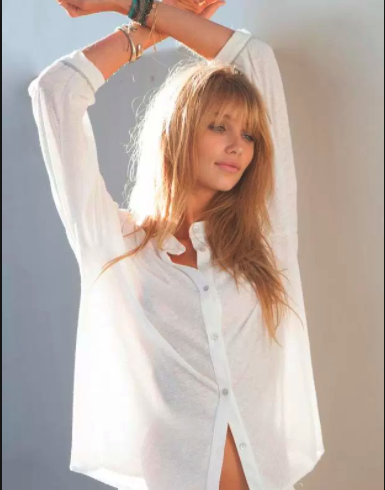 During the first few months, Aries will be flooded with attention, something the Aries is not used to. You're used to making the moves because you go after what you want. So when you're getting hit on, you're kind of blind-sided by it. However, that doesn't mean there aren't any potentials. This is your chance to evaluate who you want to have something with. When it comes to making a commitment though, you'll want to wait until May or even June. There will be this conjunction between Venus and Uranus that throws you signs you need to be paying more attention to your love life because you lost focus again. This is no pressure for you to get into something you don't want to get into but it is a good chance to figure out where you stand in terms of looking for love. Perhaps you're not looking for anyone at the moment, although, there are plenty of potentials. But October awaits for some great sexual surprises. Even if you're single, you're going to want to give this one a chance. The end of the year is in your favor.
8 Taurus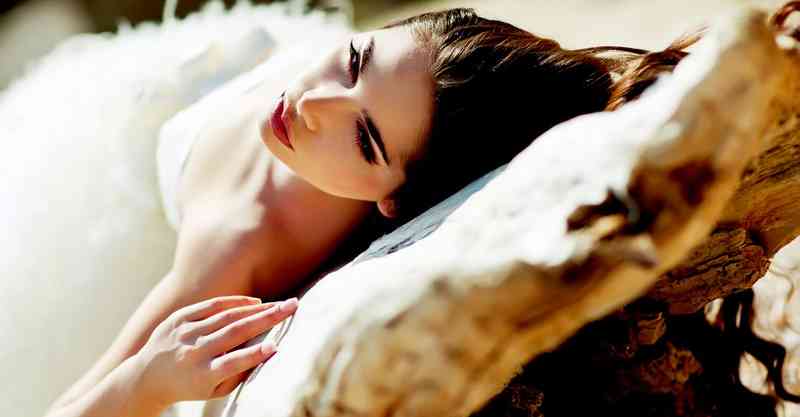 From January to March, you'll be taking your time to reflect on the past and see what you really want, not just out of love, but out of life. This will obviously have an impact on your romantic side for the rest of the year. By the end of April, Taurus, you'll be ready to get rid of the past after evaluating all the pros and cons of it. Yes, this means, delete everything from your ex; photos, text messages, social media accounts, etc. Luckily for you, you have potentials but in particularly one that begins a new spark after a messy break-up. Don't get too carried away though, as the faster you began a hot new flame, the faster it'll burn out so take your time. It won't be long though for you to go back to wanting that true partner for life. Good news will come around in October as the meetup between Venus and Pluto have your back on meeting a possible long-term partner.
7 Gemini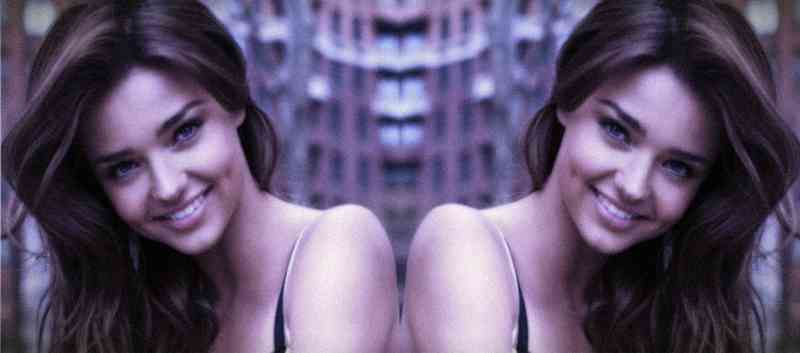 You are known to be a great communicator which makes you extremely attractive in the love field because you express your feelings well. Your friends know you as the one who will speak up and let nothing get by. When it comes to romance, February is actually your time all through July. The Goddess of Love is definitely on your side this year and encourages you to use your storytelling skills to your advantage when you're trying to impress your date or your long-time lover. However, don't get too confident as when the year comes to end, you will be caught off guard especially when everything was going well. But not to worry, all you have to be careful about is jumping to conclusions. The universe will throw things at you particularly in your love life and it's up to you to dissect them, but again, don't jump to conclusions.
6 Cancer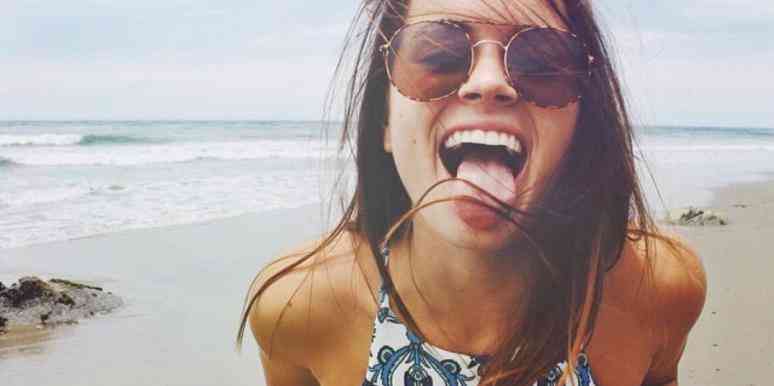 The beginning of February might not be in your favor if you're a single Cancer looking for love. In other words, if you've been eyeing someone and have been carrying the desire to ask them out, you might want to wait a little. This might sound a little disappointing because you're really eager to make things happen with your crush but trust the universe when it's telling you it's not the right time. Don't you want everything to turn out perfect? Or at least close to perfect? So wait until later in the year such as mid-June when the planets are in your favor of committed relationships. If you're a Cancer in a committed relationship, continue to be strong it in as the future has good things in store for you. If you're a single Cancer, then make sure you take advantage of the opportunity of getting closer with your crush. By October, you'll want to live each moment meaning if there's a bit of intimacy going on, take it, don't deny it. Same goes for committed Cancers. The more emotional you get with your partner, the better your relationship will be in the long-run.
5 Leo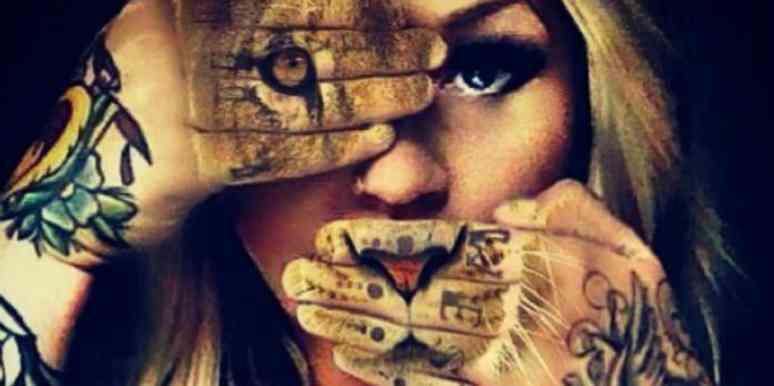 February is actually not your time to date around and it is your choice. However, the Sun meets up with Uranus and you have your past brought up again but it's essential in determining love for the rest of the year. You will be stuck in question about whether you made the right decision or not. Questions such as did the one get away? Or "what if?" will run through your mind. It's okay for you to look back on the past because it will save a lot of time for you and your honey; that is if you're dating someone. If you're feeling insecure by the time August strolls around, you must pay attention to it. Plus, the Moon comes in and attempts to block the Sun, meaning, you'll catch yourself losing feelings for your current boo. But this is your chance to reflect on what you really want for love. Don't ignore your instincts if they begin to question your current relationship or dating life.
4 Virgo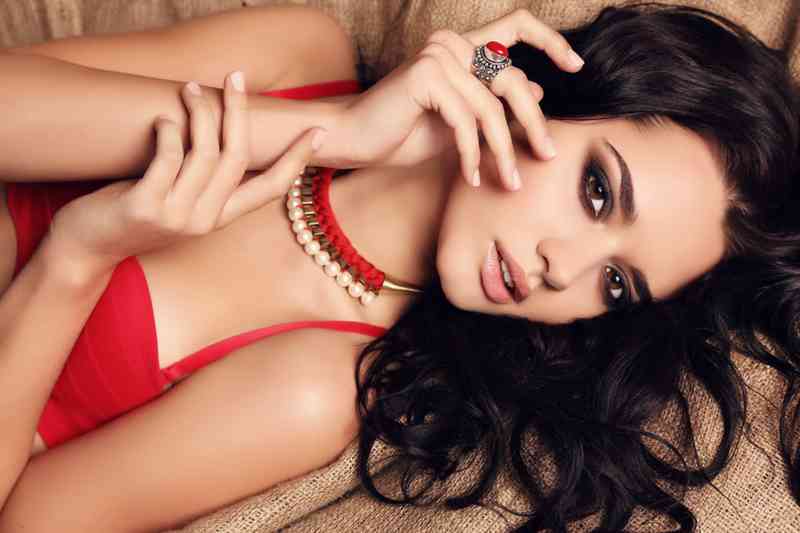 The beginning of the year is a hectic one for you Virgo. You start out 2017 by questioning everything. If you're single, you begin to wonder a lot about what lies beneath your crush. If you're in a relationship, it is sort of a different matter, not a really good one either. You began to suspect your honey and of course, you're eager to find out what he is hiding. So what do you do? You are not the type to hold back so you check your computer, social media, dating apps and more. If you can't get an answer, you will just confront him. Once that anxiety cools off, Mercury and Uranus meet up to cause a lot of busy-ness in your love life. You'll feel wanted especially if you're just dating. But watch out, plans will get a little out of hand and you like to keep things organized so plan ahead. The year ends not so stress free just like the year started. You're actually not sure what's going on in your love life but a lot has to do with you making up scenarios in your head. So be honest with yourself; if what you see in front of you isn't pleasing you then leave and don't make excuses.
3 Libra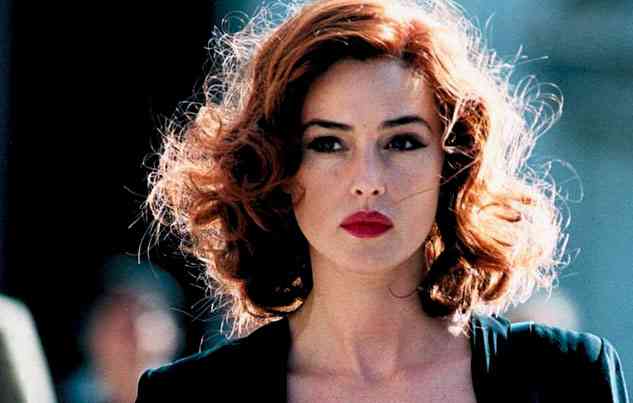 This year starts off as a questionable one but not in a bad way. When it comes to commitment, it's not the time to make such a decision. For the Libras in the relationships, it's best to maintain things where they are rather than jump to something fast like moving into an apartment. For the single Libras, it's definitely best to take things slow as opposed to rushing into a relationship. It's all for the best as strong as your feelings are. In fact, Venus comes in reminding you of all the love you have to give. It eventually gives you a lot of romance in the end. By November, you'll want to know more about what love has in store for you out of excitement. If you already have someone, you're going to do your research on how to spice things up. If you're single, well you'll be lucky to find someone who's on the same wavelength as you are when it comes to love.
2 Scorpio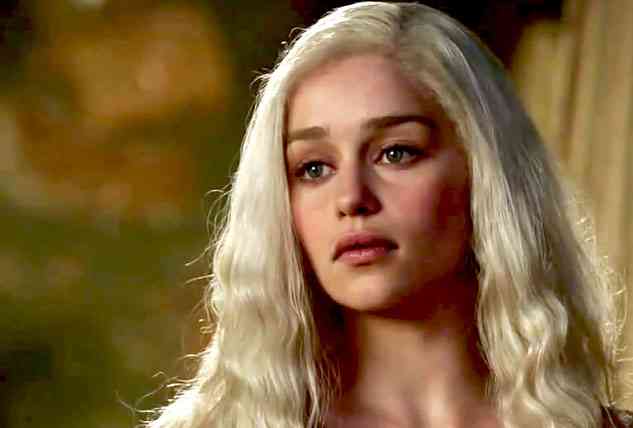 The beginning of the year brings out this selfish side of you where you're not sure who to trust. Scorpios tend to be more trustful in general but in February, you're feeling a little hesitant to go along with the dating scene. It's almost as if the universe was already telling you to be careful from the start because later in the year, there's some drama surrounding your love life. Single Scorpios are bound to get the most hurt in the relationship. It might be a hard time for you because you're dealing with other emotional stages so stay strong because you'll need it throughout the year. However, the good thing is you're the type to commit so when someone who likes that discovers that about you, then give it a chance. However, make sure you really want to move forward with that person. Do not feel pressure but you don't need much advice on this since you already know what you want. Scorpios tend to idealize their love and already have a picture of their love life set so it shouldn't be too hard to decide if you want to be with this person.
1 Sagittarius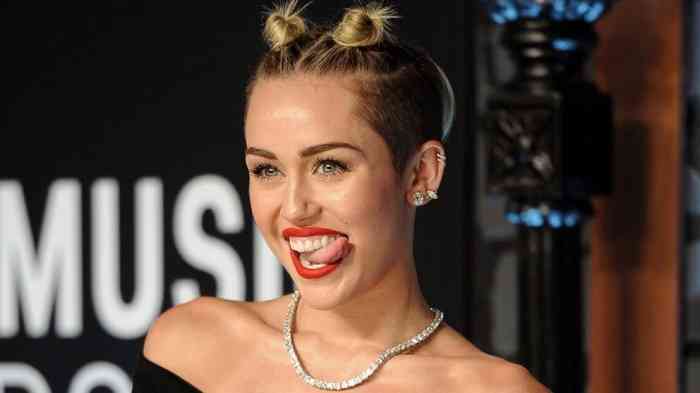 Sagittarius, you've been putting a lot of effort whether it's in your relationship or the new person you're dating and it's going to take notice. That's correct. All that communication and the signs you've been throwing around are actually making sense to your partner. However, when mid-June comes around, unplanned events will take place and make you feel disappointed because all the progress you've been making has taken a back seat. Everything you've been putting in to make your love life strive better, feels worthless at this point because of unexpected events. In November, you begin to feel all these emotions you are not used to feeling. Suddenly, you start to feel like not yourself. Emotions like jealousy and obsession start to take over but it's a good thing in the long-run. Rather than for evil, these emotions will play out for the good.