The Best Places to Go on a First Date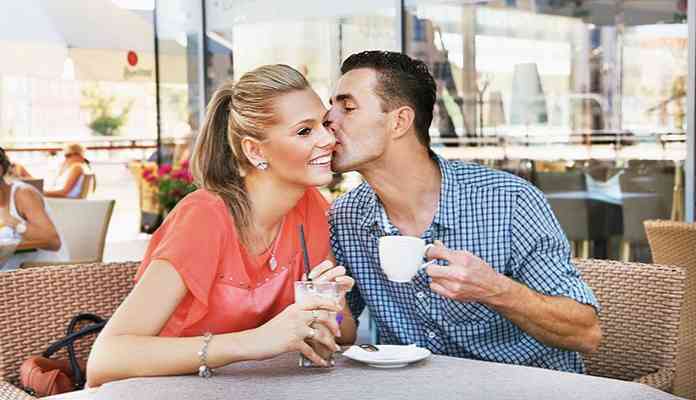 Picking the perfect place for a first date can be tricky. Sometimes, the perfect place can warm your date up and take it to the next date, and at other times, it can end your date midway. Find out the best places to go on a first date.
Here are the answers to a Lovepanky poll about the perfect place for the first date.
Which is the best place to go on a first date?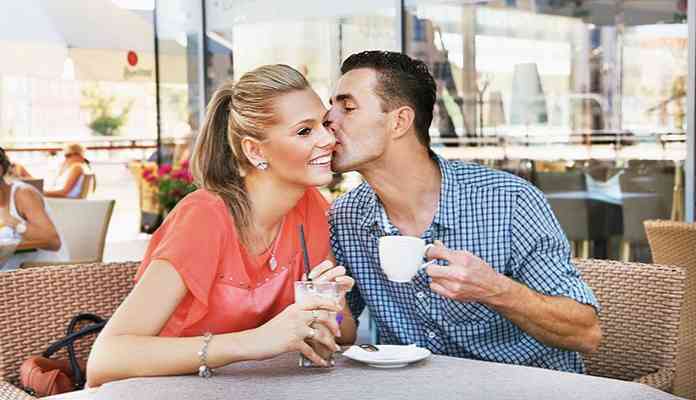 Best places to go on a first date: What's the Verdict?
More than a third of the participants believe that the best places to go on a first date is a café or a regular hangout (34%). While a dinner date at a restaurant (21%) is the second best option, going out for lunch or watching a game or a movie seems to be a common third option, followed by a date at the park (09%), and lastly, an exotic option (04%).
From what we see, the best place for a first date seems to be unanimous, a chat over coffee. Safe and easy going!
Lovepanky Says
A first date over coffee is a great option for any first date, especially if you want to warm up to the person with you, without going overboard. Cafés are perfect, because you can avoid the pressures of impressing or worrying about what to do if the date goes wrong, or worse, your date mate is just way too boring. Coffee houses can make for great dates between people who know each other, or work at the same place.
Taking your date out to dinner is a classy option if you want to impress. The pressure is on, and you have to be at your best to impress. But if you're a confident magnet, then, we'd suggest you go straight to the dinner date. Dinner dates are supposed to be like real dates, unlike a coffee date which is just having coffee. So you either win the date or you completely blow it. So choose to go out for dinner, if you don't know your date very well, and if you know you want to get the message across immediately.
Unique dates are "wow", but it can also be a real mess and not recommended for the best places to go on a first date. You don't really know what your date mate wants or likes, and as much as you may impress and get lucky with skydiving off an aircraft, things can go horribly wrong if your date's scared of heights. So play safe, and don't go over the top on the first date.
Any place can be perfect for the first date if you're looking at dating someone for a long time, and not a quick fling. Choose a place where both of you can spend around an hour, but not more than two hours. Both of you should be comfortable and have an option to end the date.
Have a good time, and if you like your date, make sure you go home and call or text your date thanking them for a great time. And also do add in the line, "I would love to see you again very soon… "
So the next time you're heading on a date, choose any of these best places to go on a first date, and the rest, as they say, will be history!